Tangier serves as a living attraction to travelers and expatriates from all around the globe. Some come on short visits while others, taken by the beauty of the city and its culture, come seeking a new colorful, open-minded lifestyle. This diversity of cultures and ethnicities is what turned Tangier into a multi-cultural city. Tangier promises to be a worthwhile new home for expatriates. So, to my new expatriate friends who want to embark on a new permanent adventure in the white city, here are five of the best areas to live.
Playa: A luxurious Place to Live in Tangier for Expatriates
The playa has it all; a nice view, calm environment, and access to all your needs. Expensive areas include houses by the beach which give you access to a beautiful mesmerizing landscape – the Marina.
The houses are located in the center of the city yet away from all the noises and the polluted air of downtown. They are well equipped and furnished in a modern way which means you will not need to redecorate. The area is very safe and inviting. The accommodation is located near two malls; Ibn Battuta Mall and Tanger City Mall which both include two big supermarkets from which you can shop.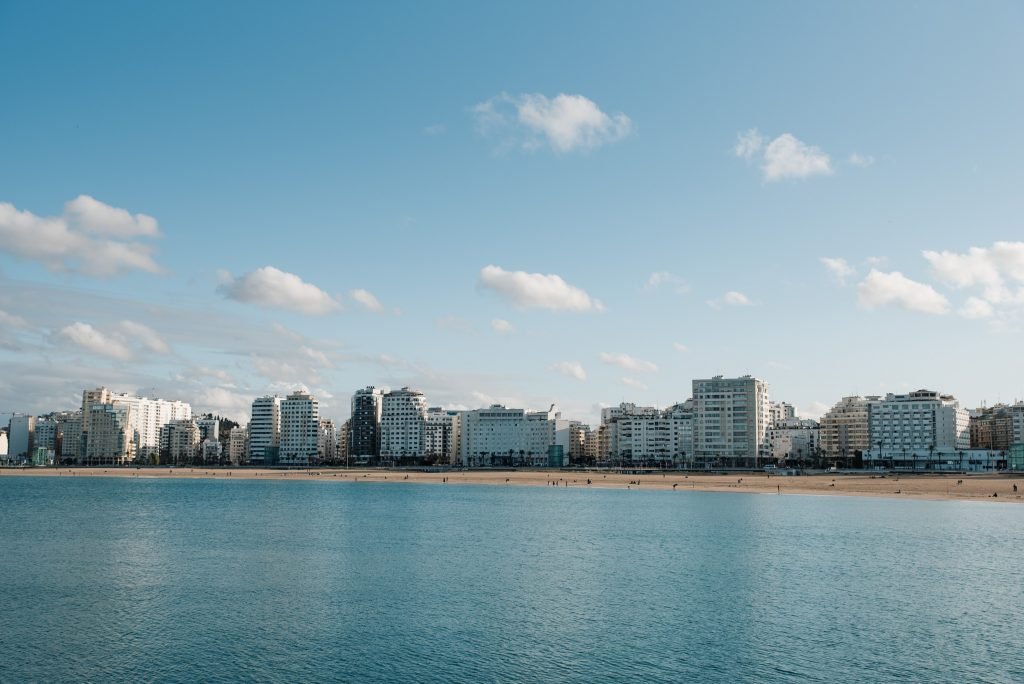 The advantage of living in such an area is that you do not have to speak Darija, the Moroccan dialect, to communicate. Almost everyone speaks a variety of other languages chiefly English and Spanish. This makes making new friends a delight rather than a burden.
There is also a variety of restaurants near you offering different types of food. There is a place for the Italian food lover and Chinese restaurants for those who crave Chinese goodies. And of course, Moroccan traditional dishes like tajines and couscous for those who want to live the full Moroccan experience.
The area is equally packed with romantic, casual and friendly cafes.  Overall, you will not experience culture-shock living near the Marina or as we like to call it 'Playa'.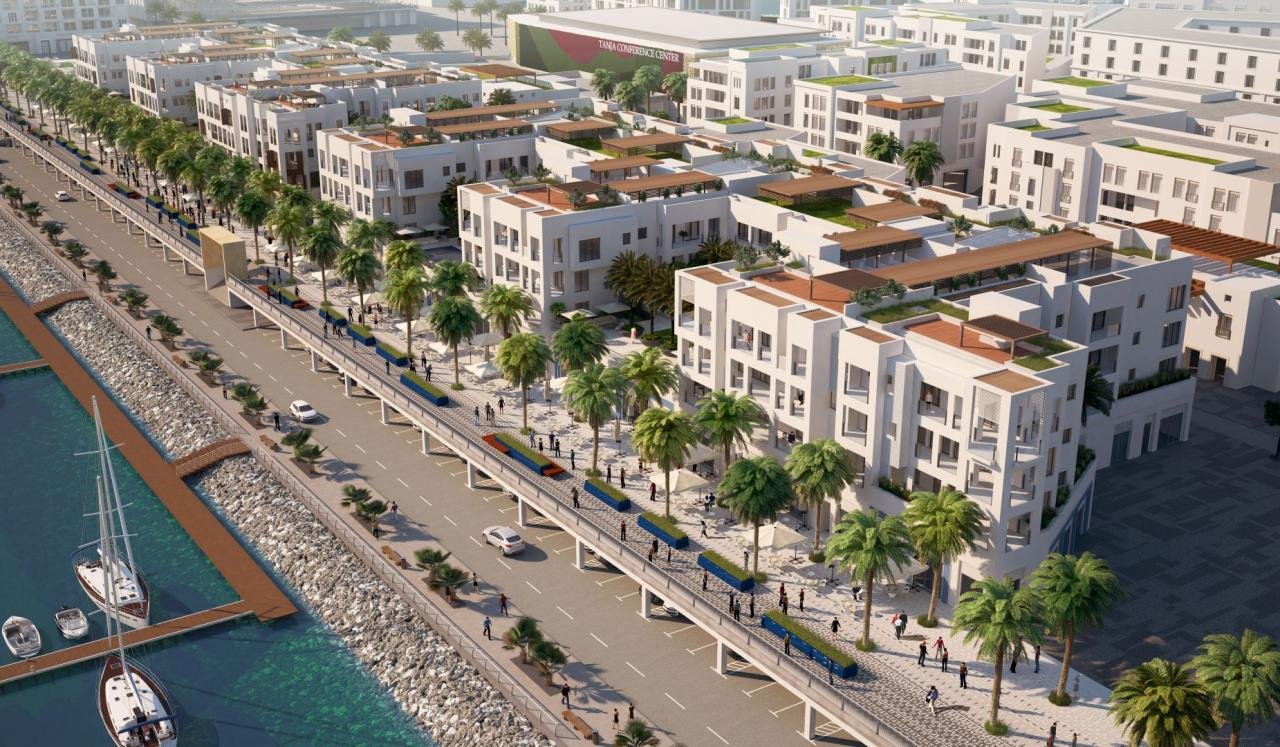 Boulevard: A Moderately Luxurious Place to Live in Tangier for Expatriates
If you are a city person and your budget does not allow you to rent by the beach, I have the right place for you!
Boulevard is the French local name for downtown Tangier. It is slightly cheaper than the Playa yet still slightly expensive because everything is near you. Whether you need a supermarket, mini market, hair salon, spa, or cafe, you can find it all in the Boulevard.  
You can also get everything done without necessarily needing a car. Taxis in the Boulevard are everywhere. Not only that, but apartments are highly secure and well taken care of. A guardian, doorman, is at your disposal 24/7 in case you encounter a problem with your apartment. There is always a handyman ready to get the work done and make sure you enjoy your stay to the fullest. Neighbors are calm and friendly. Usually, everybody takes care of their own business and you can be sure your privacy will not be invaded.  If you like the city noise and the traffic, then downtown or as we call it "Boulevard" is for you!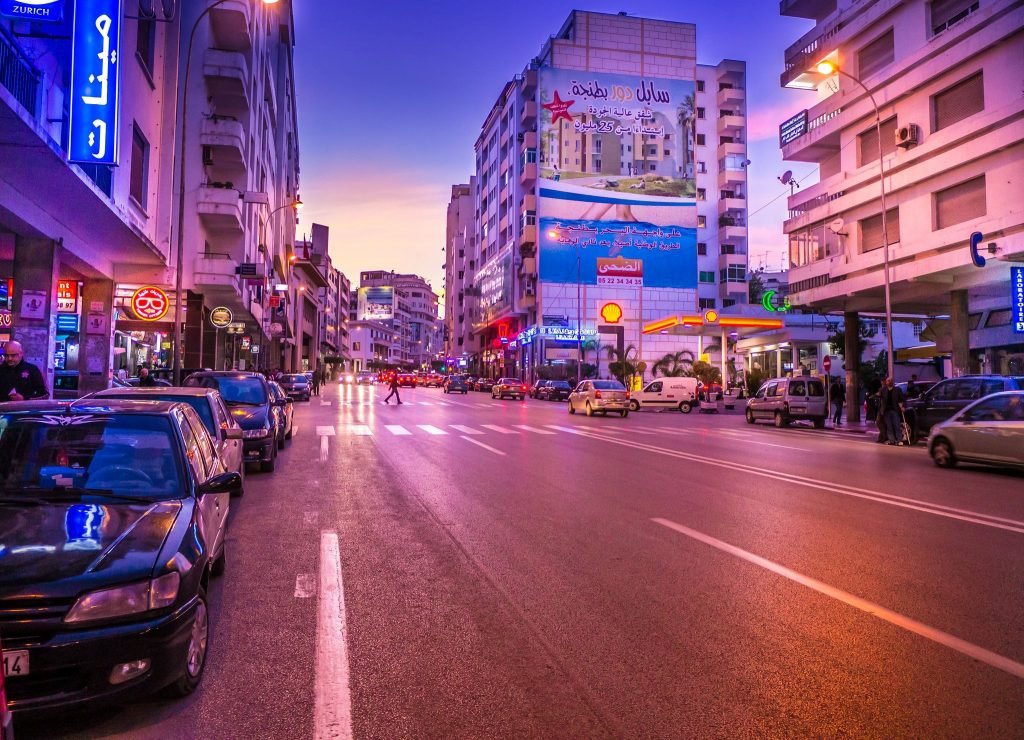 Al-Kasbah: A Traditional Place to Live in Tangier for Expatriates
If you are a person who likes to inhale the air of the beauty and authenticity of the Medina every morning, then voilà, Al-Kasbah is your new home!
It is one of the most beautiful places to visit not only in Tangier, but in all Morocco! The Kasbah is sheer traditional beauty; colorful, clean, secure and picturesque. Even though it is 100% traditional, it has this capacity of not making you feel like an outsider.
The Medina (meaning walled old town) is packed with foreigners from all continents who co-live with Moroccans. This mixture is what makes it unique. The area is safe not only because of the police, but because people in the Medina care for each other and protect their own. Living in al-Kasbah will offer you an instant family as a welcoming gift. A family that vows to protect you no matter your color, religion or ethnicity. Everybody is welcomed!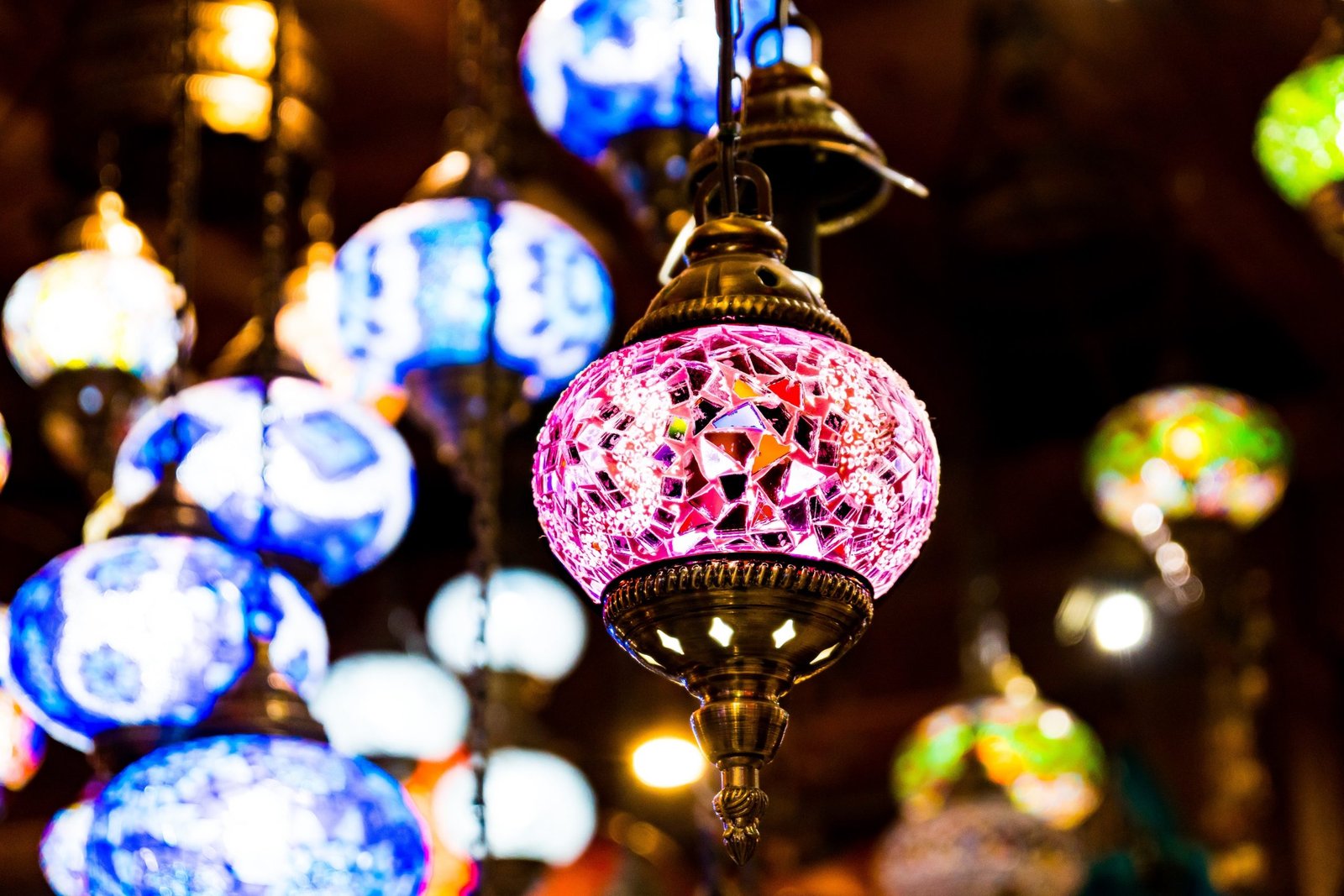 The living cost is not very expensive, even though for a traditional place, it is slightly high. That is mainly because of foreign buyers who contributed to the renaissance of the medina. This action encouraged the development of many new businesses, cultural events, restaurants, and cafés soaring the prices at the same time.
The medina houses are very traditional. It is unlikely for an expatriate to like the furniture since it is very unpractical and needs continuous maintenance. The houses, on the other hand, are spacious compared to the downtown houses at almost the same price. Everything is available near you – grocery shops, Moroccan hammams, and souks. However, it is very important for you to speak a minimum of the local language because the Medina dwellers, in general, are old uneducated fellas.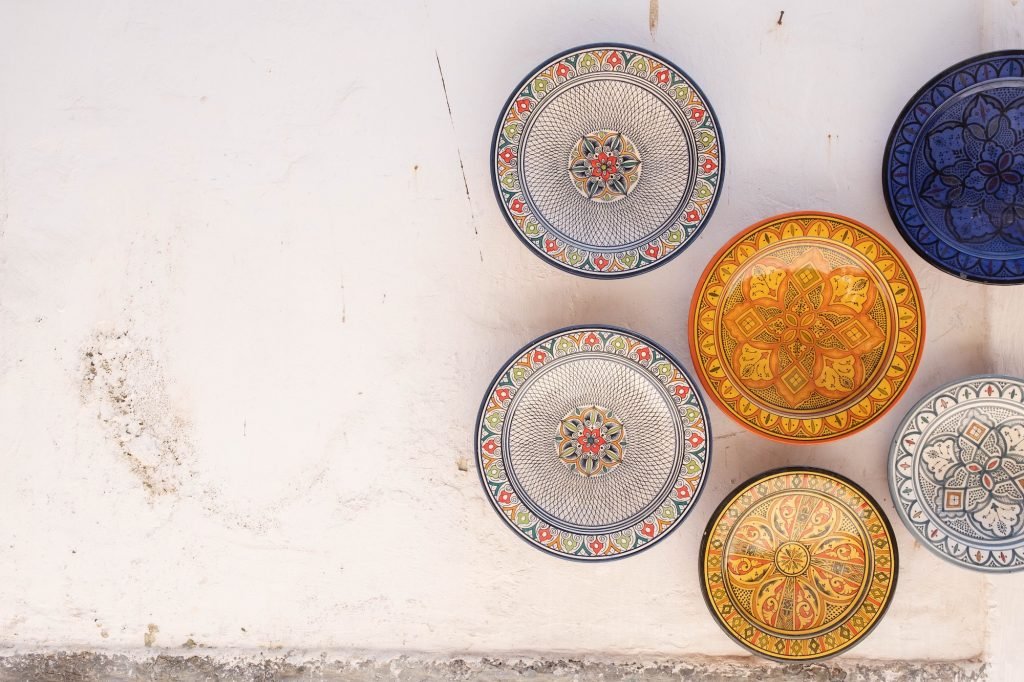 Boukhalef: An Affordable Place to Live in Tangier for Expatriates
If your budget is not flexible and the location does not matter to you, then "Boukhalef" is your new neighborhood! The area is more affordable because it is packed with students since this is where most universities and schools are located. The flats are either furnished or not, depending on your inquiries.
They are simple and moderately spacious. Public facilities are close which means you will not need a car. Buses are a cheap alternative to taxis in case you need them. It is very rare to find an expatriate living in such an area because they are mostly inhabited by students.
Friendly advice: Redecorating with an Affordable Price
Moroccan furniture and house structure can be oriental or Spanish and often very dreamy. In some cases, however, they can be hideous!
But rest assured my expatriate friend! Renovation is always key and a bonus. You can always redecorate your house according to your taste with minimum expenses. Thrift markets are a very popular trend in Tangier and are fairly diverse. The most popular one is Casabarata market.You can find all sorts of furniture, in all shapes and types at a reasonable price. If thrifting is not your cup of tea and your budget is limited, then all you have to do is to wait for the sales period at most stores.
Finding a house or rental accommodation in Tangier is not very difficult. Price ranges differ depending on how much you are willing to pay to live in Tangier. Although it is not very costly, it is indeed very different from what North Americans and Europeans are used to.
So, if you love challenges and living new experiences, then welcome to Tangier!