From running out of television to watch, to losing interest in feeling any emotions, these similar and repetitive days in quarantine are slowly destabilizing my impotent mental health. And I'm not the only one feeling this way.
Most Moroccans, along with everyone else in the world, are slowly but surely losing it due to feeling trapped in their homes due to what Bill Gates calls a "once-in-a-century pathogen". I shall abstain from mentioning its name, just like how Harry Potter and "He who shall not be named".
I have taken the seemingly endless time I have to check on friends and loved ones. I've also been asking if they share the quarantine frustrations I have been experiencing lately, and believe me when I tell you how much better it feels knowing that I am not the only one who isn't feeling well! The collective struggles we are going through nowadays make me feel like I am not alone. This fills me with the will and determination to wait this out until it all blows over.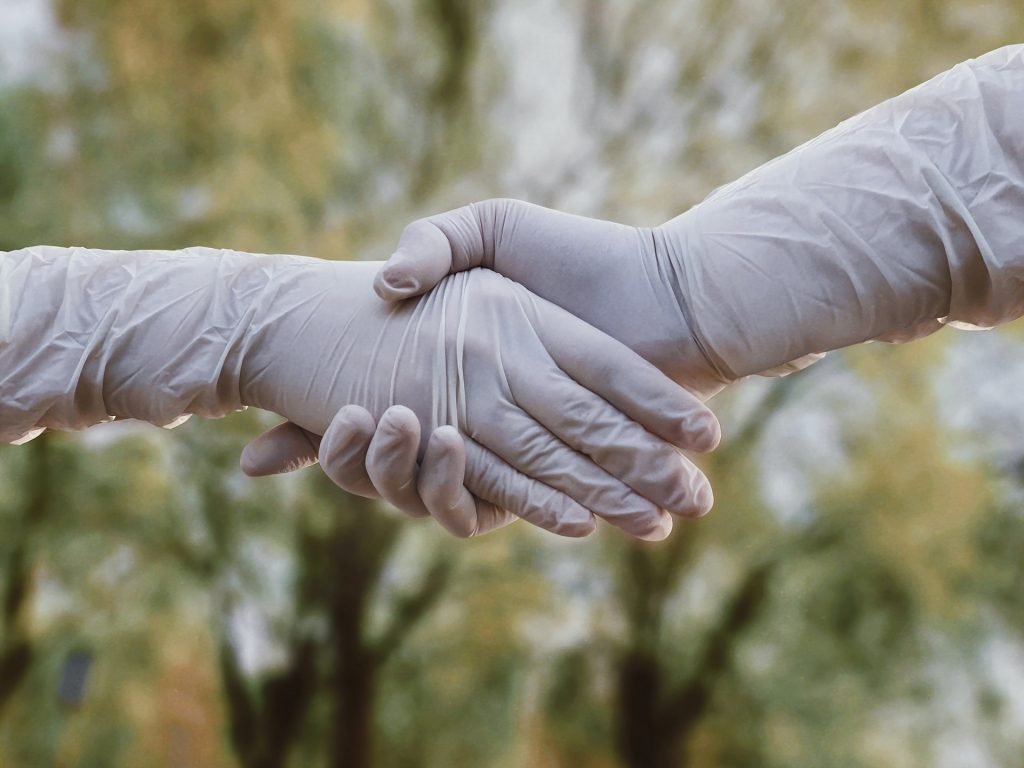 Here are the four most relatable and common frustrations I have collected from friends and family members in Morocco.
1. Physical Confinement.
During the BC (Before Corona!) world, life was socioeconomically alive and booming. People were enjoying their lives outside; it was a blessing for the introverted me to be on the internet while my roommates had their daily doses of the "outernet".
I now long for those late-night walks. There's a slow-burning rebellious fire in my heart that makes me want to risk being arrested for breaking stay-at-home orders just to gaze up at the stars.
People have been dying to get a haircut, go to a spa center, or just have coffee and catch up with a friend. But now, we are robbed of those activities and I am left with nothing but regrets for not finding the right time to do any of those things.
Like most, I wish I could turn back time to a day where I procrastinated going to the Hammam. Instead of getting a long, steamy bath while thinking how smooth my fresh laundry would feel against my exfoliated skin, I now have to stand still under a shower of lukewarm water lest I move a part of my body out from under the water and feel the cold pins and needles of the air, punishing me for not being careful enough.
2. The Physical Consequences of Quarantine.
With a lack of sunshine comes a number of health complications. For starters, we've begun to ache like our parents and grandparents.
Everyone, myself included, is complaining of back problems. Other are frustrated they can't go jogging anymore. I simply lost the will to leave my bed right after waking up and I don't think I miss going back to bed like I used to anymore.
Confusing daylight with nighttime has our sleeping patterns mixed up. Those with fixed working hours are finding it depressing to be the only ones who have to get up in the morning and work while everyone else in the house is just going to bed.
To add more fuel to the fire, people are now forced to postpone their doctor's appointments. Unfortunately, this is due to closed clinics, tight security and difficulty of moving around the city without having to pull over for police every few blocks.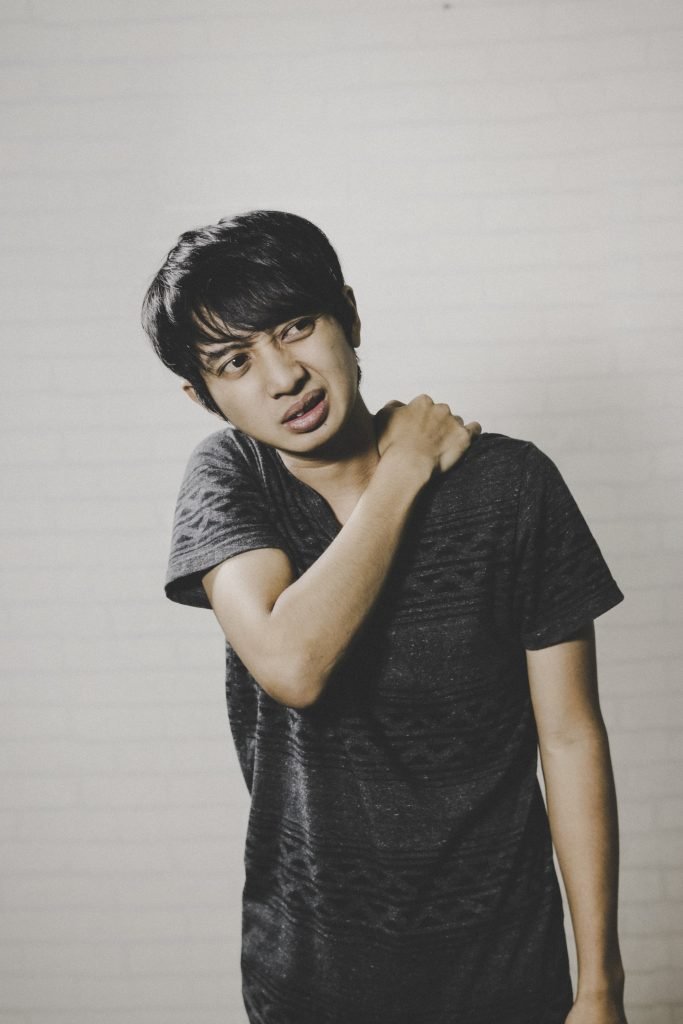 3. Getting Locked Up With the Wrong People.
It used to be easier to overlook other people's ideologies when we had our daily lives' concerns. Now, we have to put up with each other's ideological differences every time we make an attempt at making small talk!
In other words, it is now harder to be yourself around people who don't exactly agree with your lifestyle. Especially when those people are your family members or loved ones.
People no longer have the choice to storm out of the house after a heated argument, which can result in unthinkable consequences. Some people used to cherish the little gatherings they took part in around a dinner table with their families, while others would have killed for an opportunity to spend more time with them.
However, the value of family time has diminished because everything has turned to mush. Just like when you mix all the colors of Play-Doh into a stale, greenish-brown ball – all of the days overlap each other, all emotions feel the same and all the same faces look the same.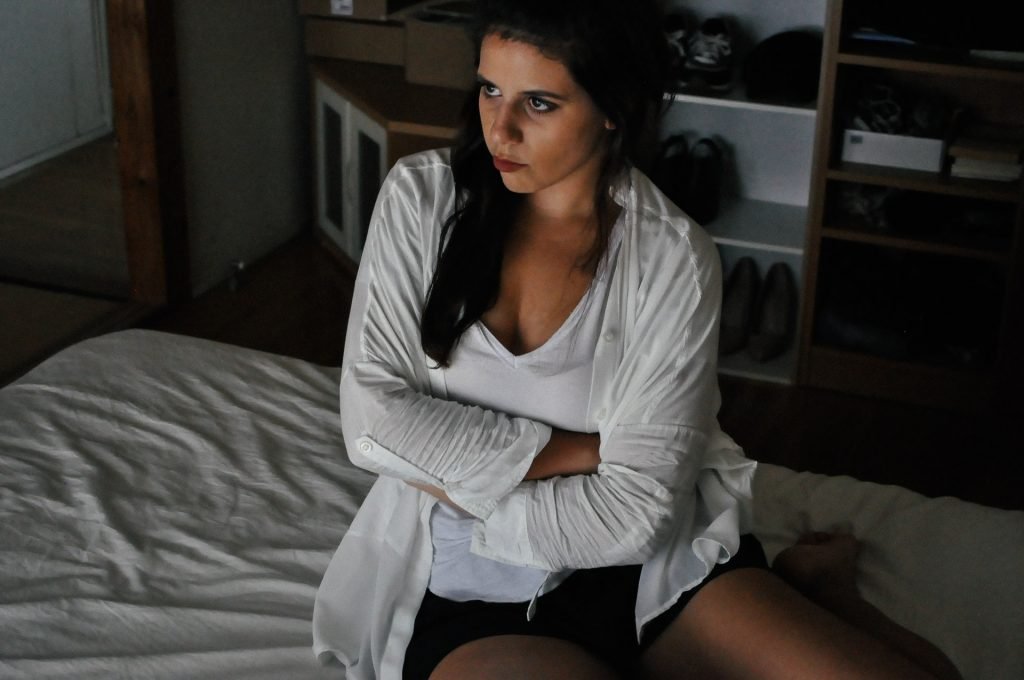 This resulted in a surge of social media usage due to everyone overly scrolling up and down their timeline and doing live streams in order to get away from the tear streams of real life.
To say that patience is running out would be an understatement. This coupled with the fact that no one knows when lockdown will end, makes the light at the end of this tunnel an incoming freight train, since every future deadline could mean the start of an extended quarantine period.
4. The Mental Consequences of Quarantine.
Where do I start? Regardless of all the talents extraordinarily displayed by everyone on the internet, I can guarantee that those performances are nothing but helpless attempts at keeping the morale up around the house.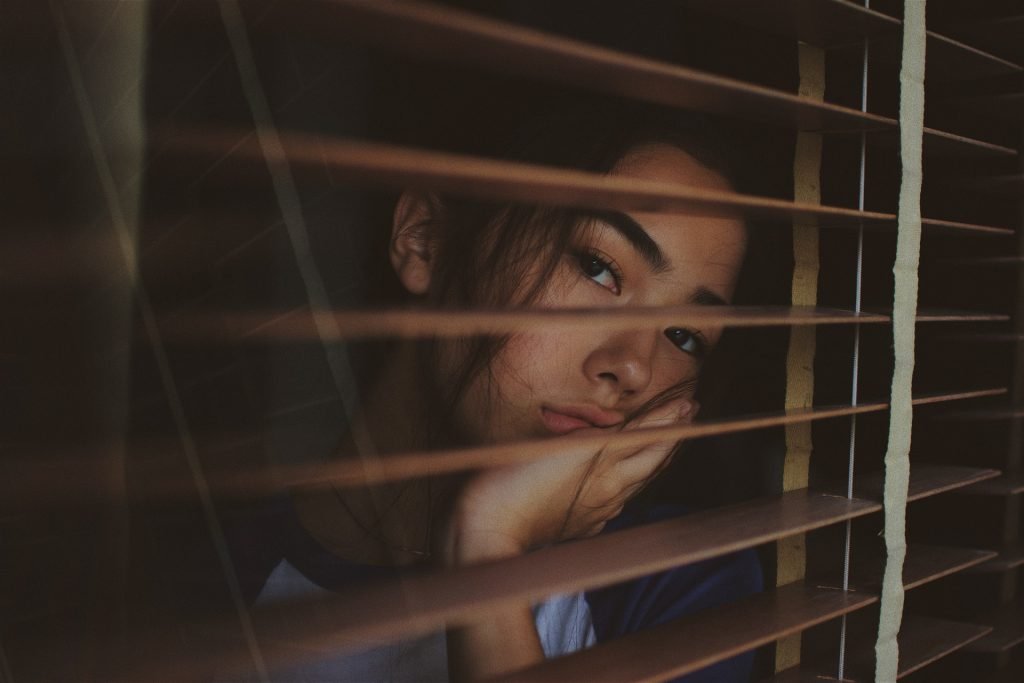 I have friends who claim that they no longer enjoy picking up their guitar and playing a tune. Their tolerance for even the slightest mistakes has plummeted dramatically as they spend more time enclosed under the same roof.
I myself can no longer sit still while playing PUBG Mobile without ending up in prolonged sighs out of rage and melancholy. We just cannot find the productivity to do anything worth considering as "bubbly".
This is while some closer friends come to me for advice about how they can improve their personality as if I am not going through the same identity crisis. More social media users feel even worse about the creepily bizarre happenings that have occurred –so far– this year.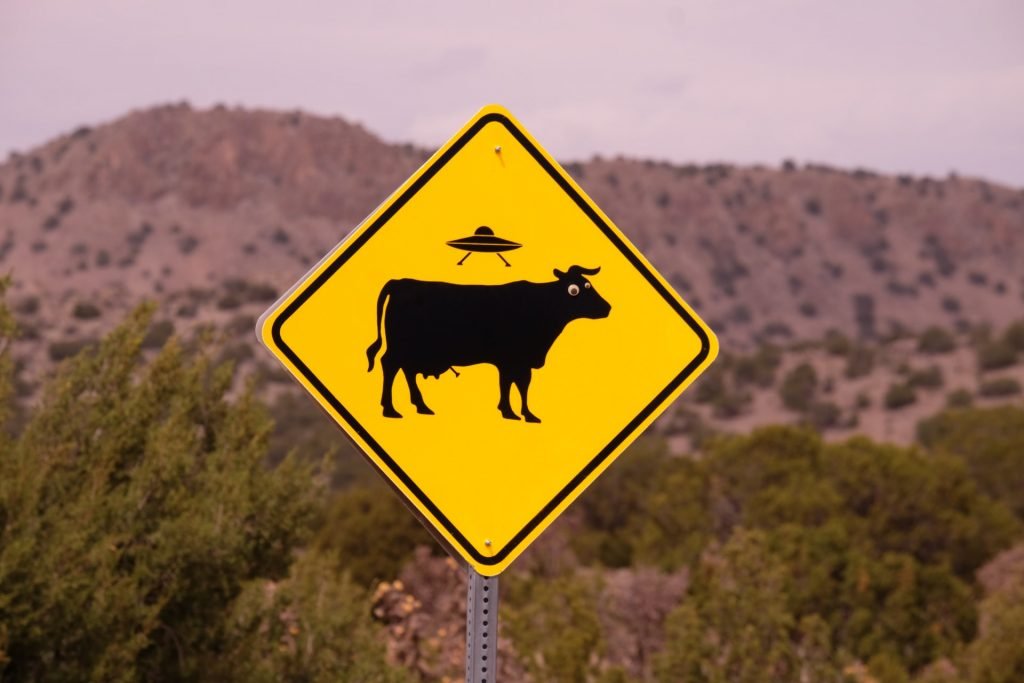 These frustrations are just a collection of everything I have noticed in how everyone is reacting to this ongoing pandemic.
Despite these things, life is not all that bad. In fact, most people seem to be taking this lockdown pretty well! Especially introverts like me. I am gracefully having my Iftar table on the balcony every day and thanking God for not having it worse.